Quick Overview of what is covered:
This infographic is an ultimate list of 55 such weekend getaways from Mumbai.
From places with beautiful waterfalls, and places with hills to trek on, to places where you can live in tree houses, as well as straight up adventure parks, this weekend getaways from Mumbai infographic has it all covered.
So, don't wait any longer!
Dive into this infographic and find yourself a weekend getaway near Mumbai that will give you the break you deserve!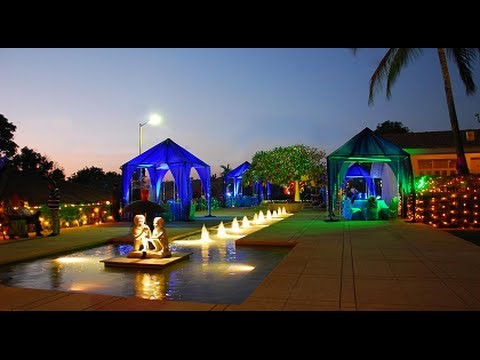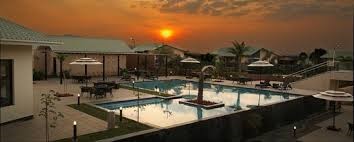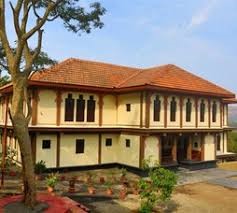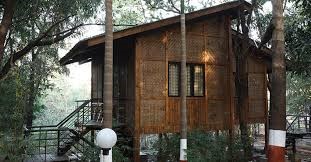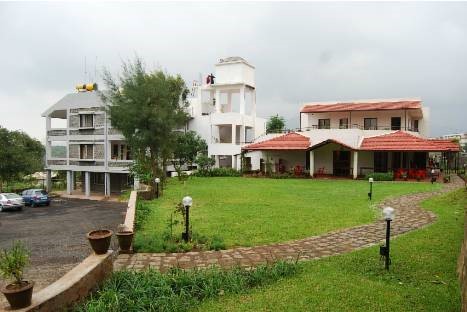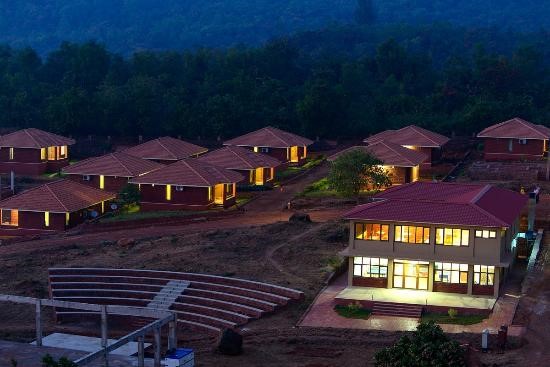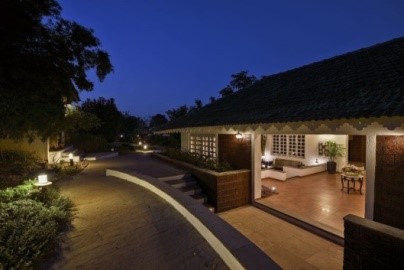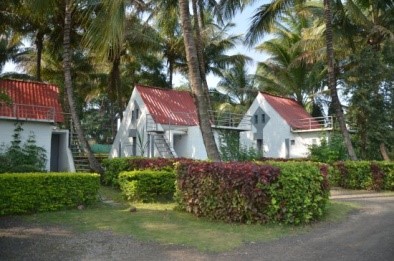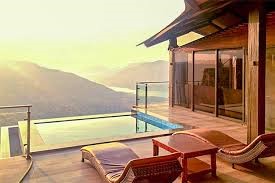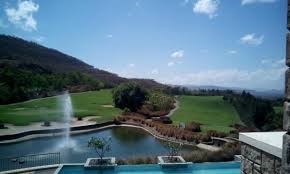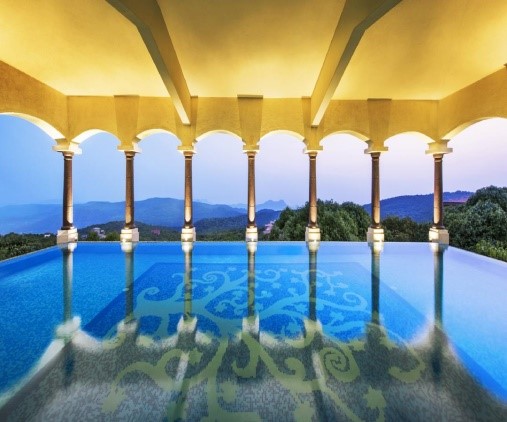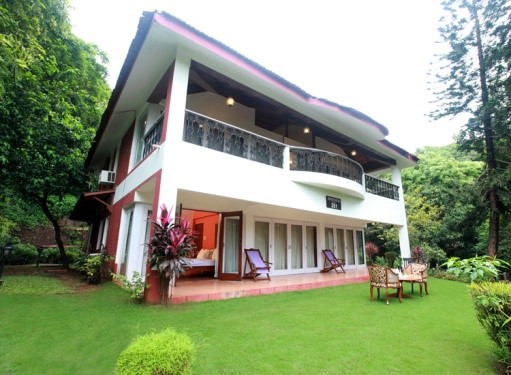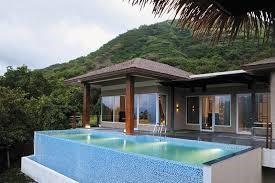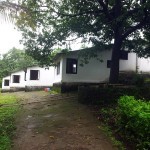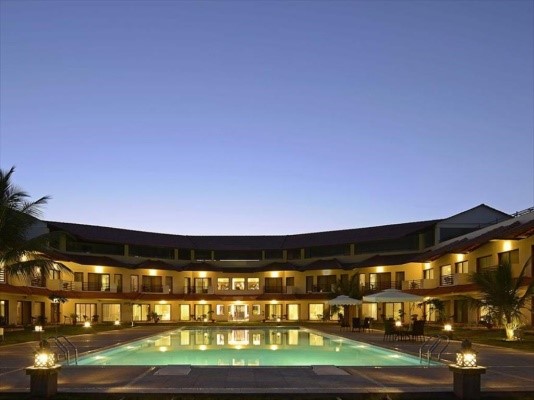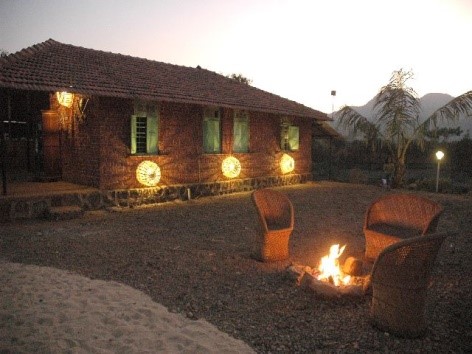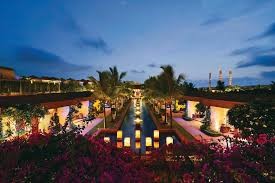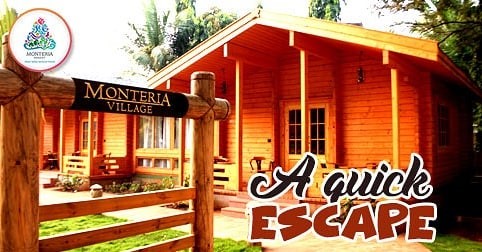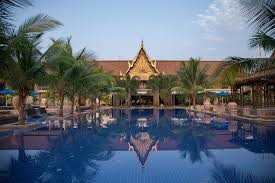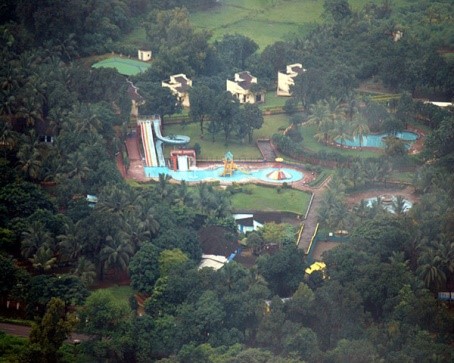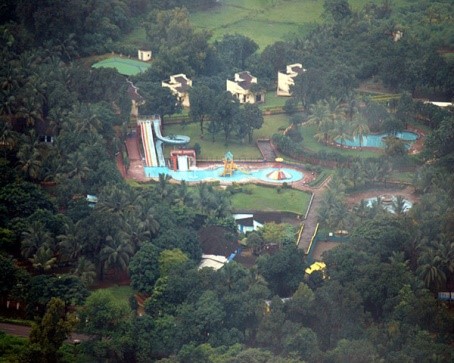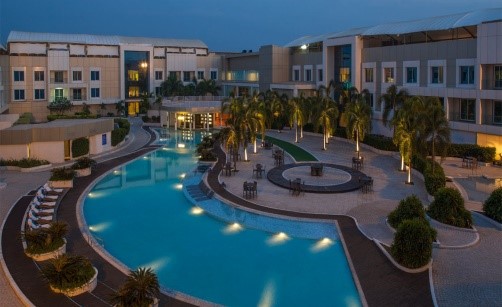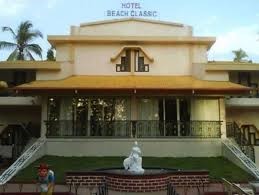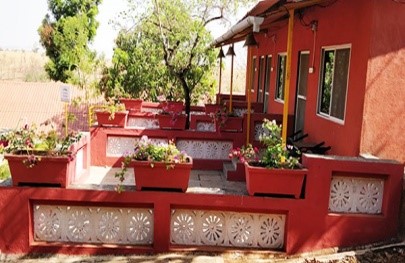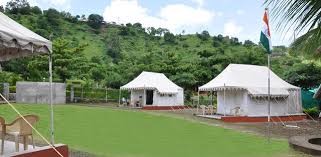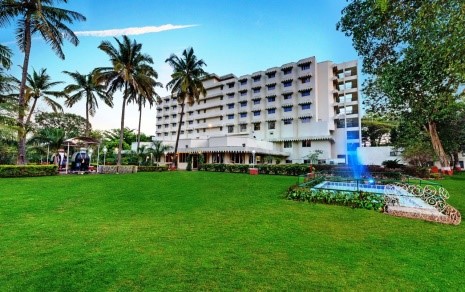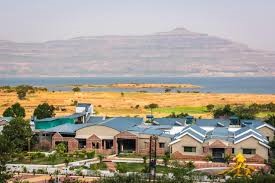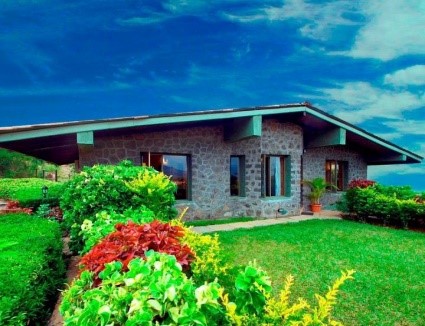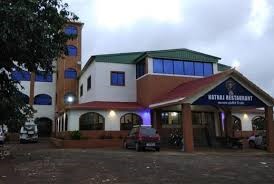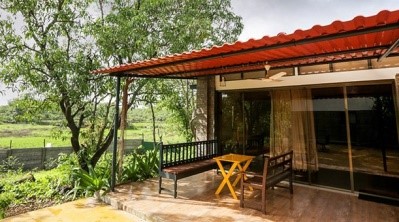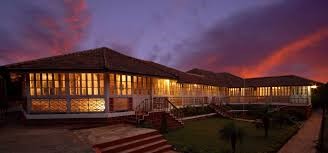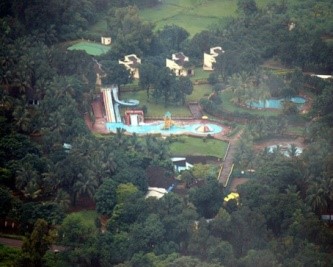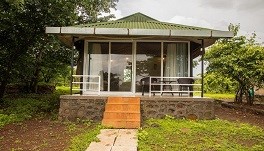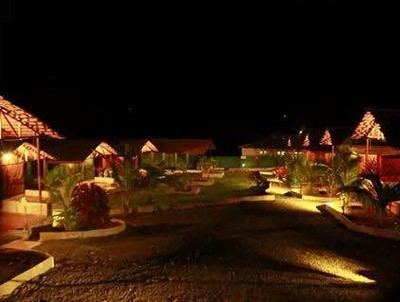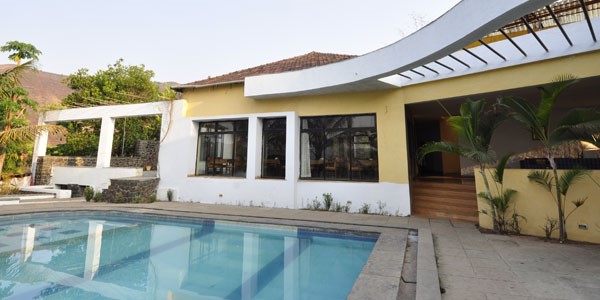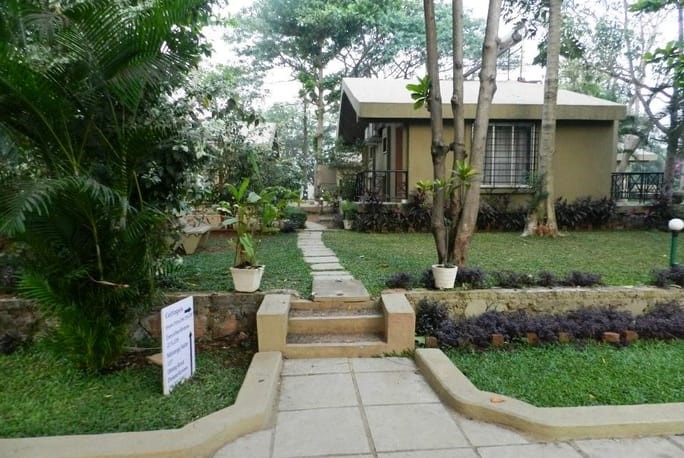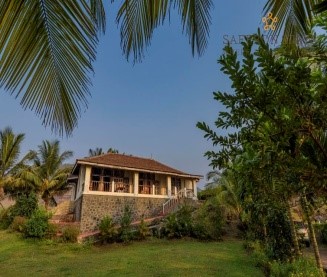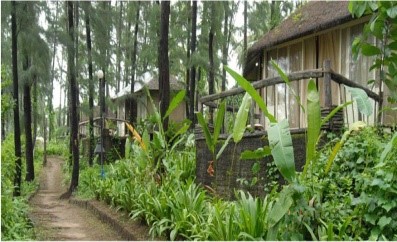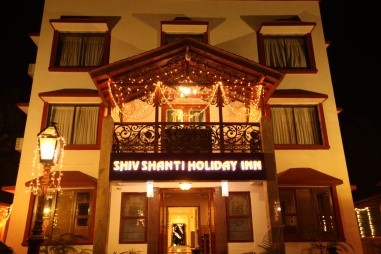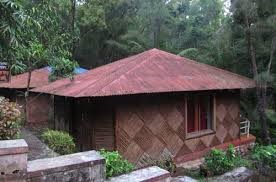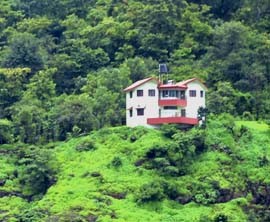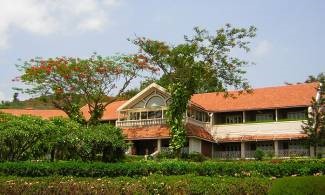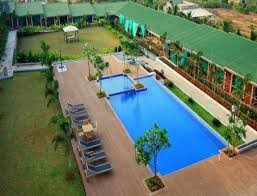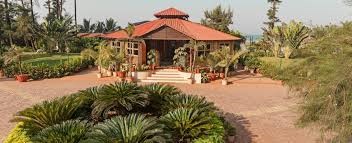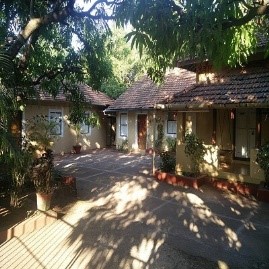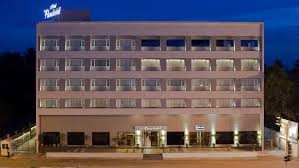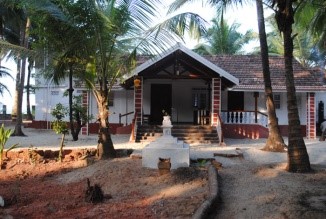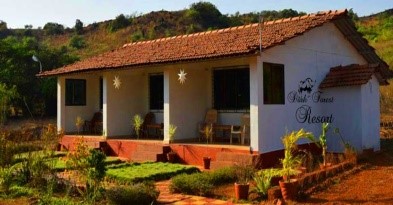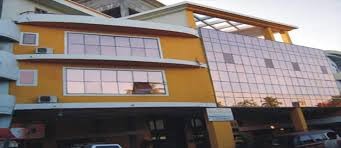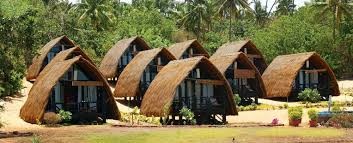 Now that you have 55 of the best weekend getaways from Mumbai served on a platter, is there really anything to wait for? I think not. All you have to do now is pack your bag and get away from the city for a refreshing weekend!