The sub-continental home to approximately 1.2 billion people, India is a place that defies easy descriptions. Geographically, the country is home to everything from deserts and majestic mountain ranges to jungles, forests, and tropical, palm-fringed coastline, while in between, you'll find languages, cuisine, customs, and clothing as diverse as the topography. With all the choices India offers to travelers, it's easy to see why travel to India holds such an appeal for visitors. Our India travel guide will give you all the information you'll need.
Things Not to Miss in India
Plan multiple visits to India if you want to take in the full range of cultural and historical sights the country has to offer. Some of the most popular India travel activities include:
• A visit to the stunning Taj Mahal, preferably at sunrise or sunset
• Learning about — and sampling — the cuisine, which varies from region to region
• Enjoying the spas, cuisine and lush landscape of Kerala
When planning a visit to India, note that the monsoon season typically runs from June to November, depending on the region. The best time to visit India is from November until April, before the heat sets in. If you're visiting India during the summer or monsoon seasons, the far north, the "hill station" vacation towns, or the coast offer the most relief from the heat.
Long Weekends in 2022 – The Ultimate List of Holidays in India
Love travelling? Us too! So begin your year with a long holiday and soothe your senses with some refreshing weekend getaways near Mumbai. While the list of long weekends in 2022 may not be as extensive as 2021, it nevertheless, gives you a few opportunities to spend some lazy days ahead.
Thus, take a look at the Indian holiday list for 2022 infographic below. We have also offered you a few getaway suggestions that'll make it easier for you to plan your weekend holidays.
So, go ahead and check it out now!
Long Weekends in 2022 Infographic
Here is the long weekends in 2022 in India infographic. Take a look and swiftly plan a getaway right away!
Long Weekends Infographic 2022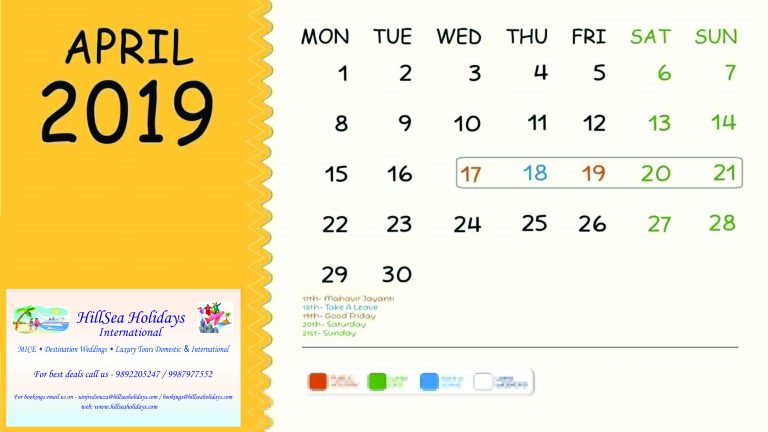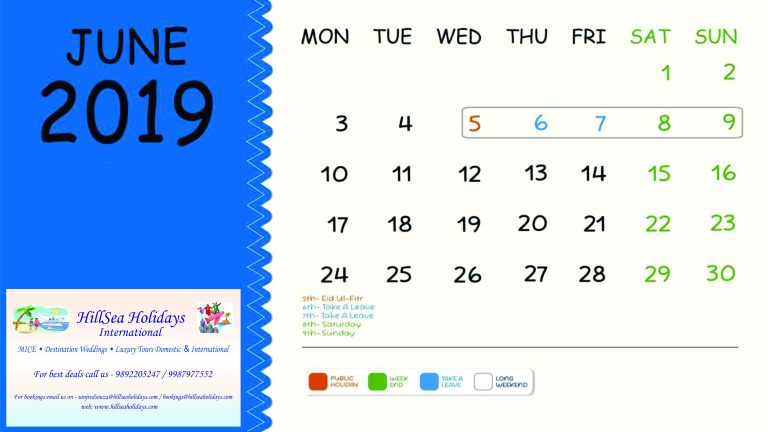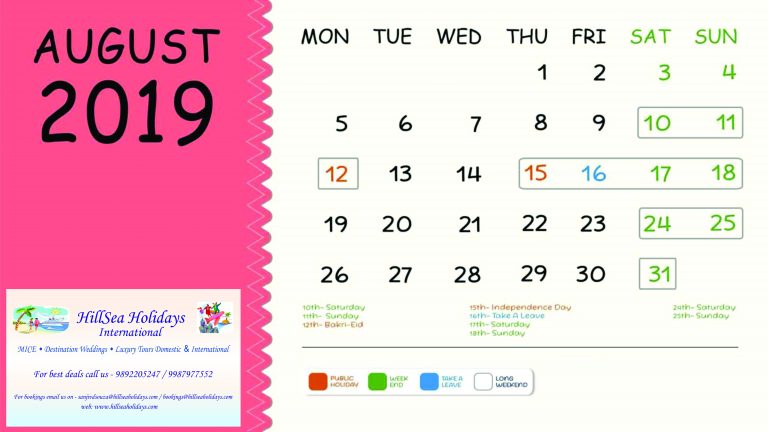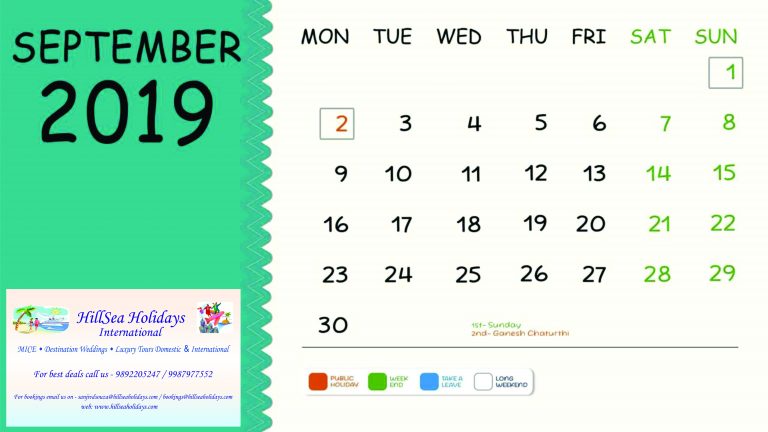 Hope this long weekends in 2022 infographic was helpful and assist you in planning great holiday trips ahead. The list might be shorter compared to the 2021 Indian holiday list but it nonetheless gives you the opportunity to take short breaks throughout the year.
So, don't let the weekend holidays go to waste and book now from the exciting options offered to you. Happy Long Weekends!